Room Hire
Our facility is used by a variety of groups throughout the week for a reasonable fee. We currently host a range of community activities such as weight-watchers, step classes, and toddler play groups.
Our facility has 2 floors, upstairs and downstairs with an out door play area.
What we have available:
Full kitchen
Hall suitable for up to 50 people
Carpeted meeting area downstairs
Upstairs can comfortably seat 80 people
Male and female restrooms
Sound system and projector
Out door play area
Limited parking available for 4 to 6 cars
Ramp access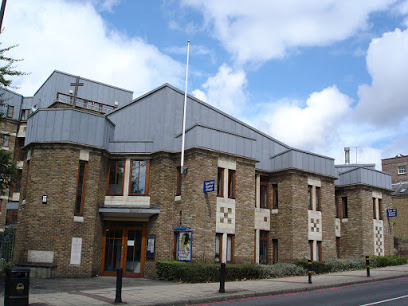 Please contact Deepika Makwana building manager, for further booking details and available times.