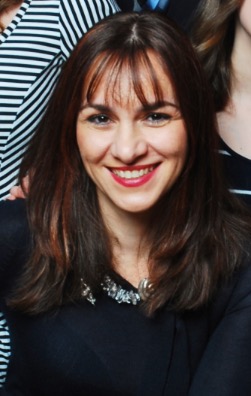 Meet Senia Dedic Founder of WOW MUMS
Senia is a Business Economist with a BA Degree with Hons. in Marketing, International Trading and Political Economy and has a Posts Graduate Certificate in Social Science.
She has initiated the setting up of Falcon Estate RA in 2006. She is a Christ Church School Governor since 2005 and has set up the school's PTA and helped start the Secret Garden project through networking with the school, RHS and her RA.
Senia is the founder and Chair of the Women of Wandsworth and the founder and CEO of URBIS Business Consultancy.
Senia has always been involved in supporting children with disabilities and SEN. She was Chair of Wandsworth Contact a Family Steering Committee since 2007- 2017.
In 2009 She was one of the initiators who have founded a forum for families with disabled children and became Vice Chair of Positive Parent Action group, giving parents of disabled children a voice and confident advocacy for their children's rights. Senia is a member of Great Ormond Street Trust.
Senia was a Katherine Low Settlement Trustee and a President of Battersea Rotary Club, as well as the Rotary International Assistant Governor for London. Senia worked as a London Ambassador during London Olympic games 2012 and is now an UN and Commonwealth Peace Envoy for NGO.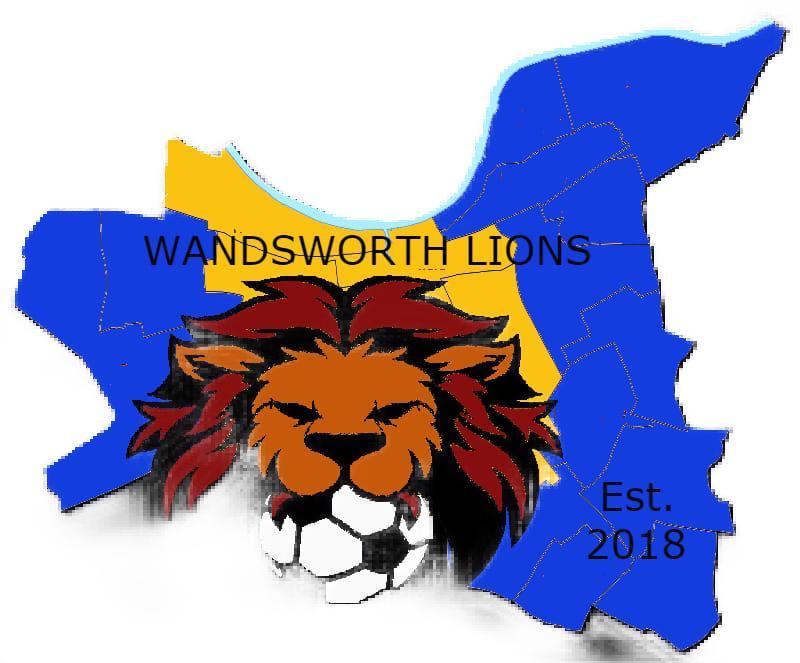 Working alongside local football team Wandsworth Lions FC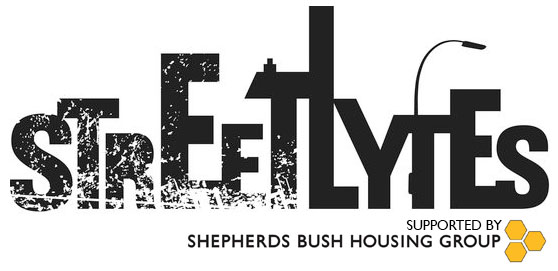 Working in partnership with Streetlytes project in feeding the vulnerable and the homeless.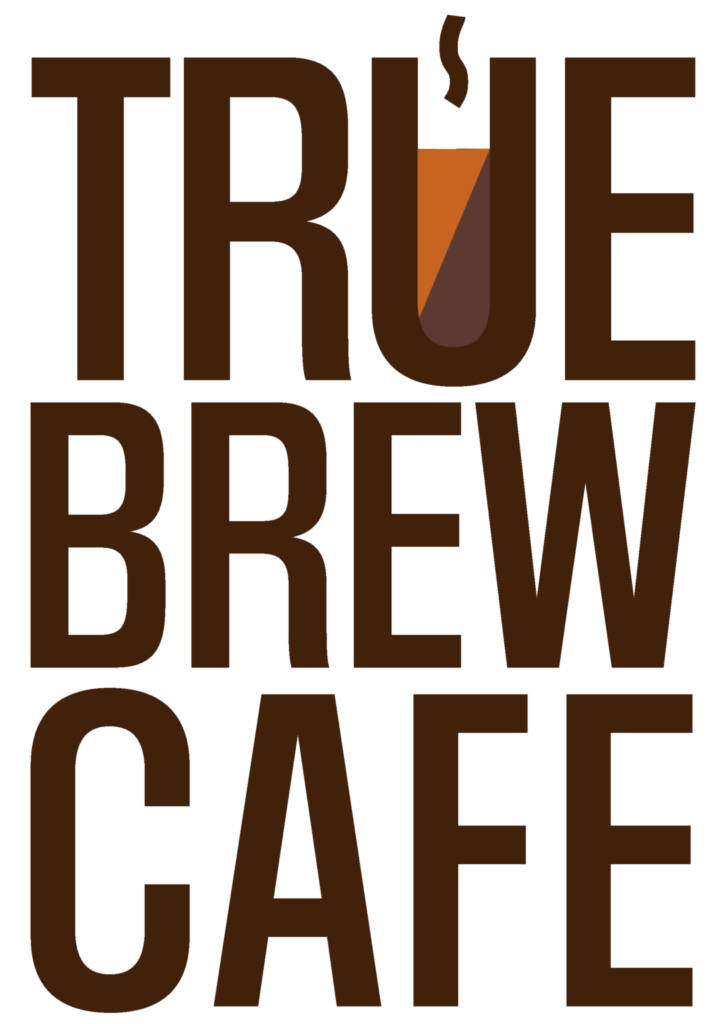 Working along the True Brew Café at East Hill Baptist Church.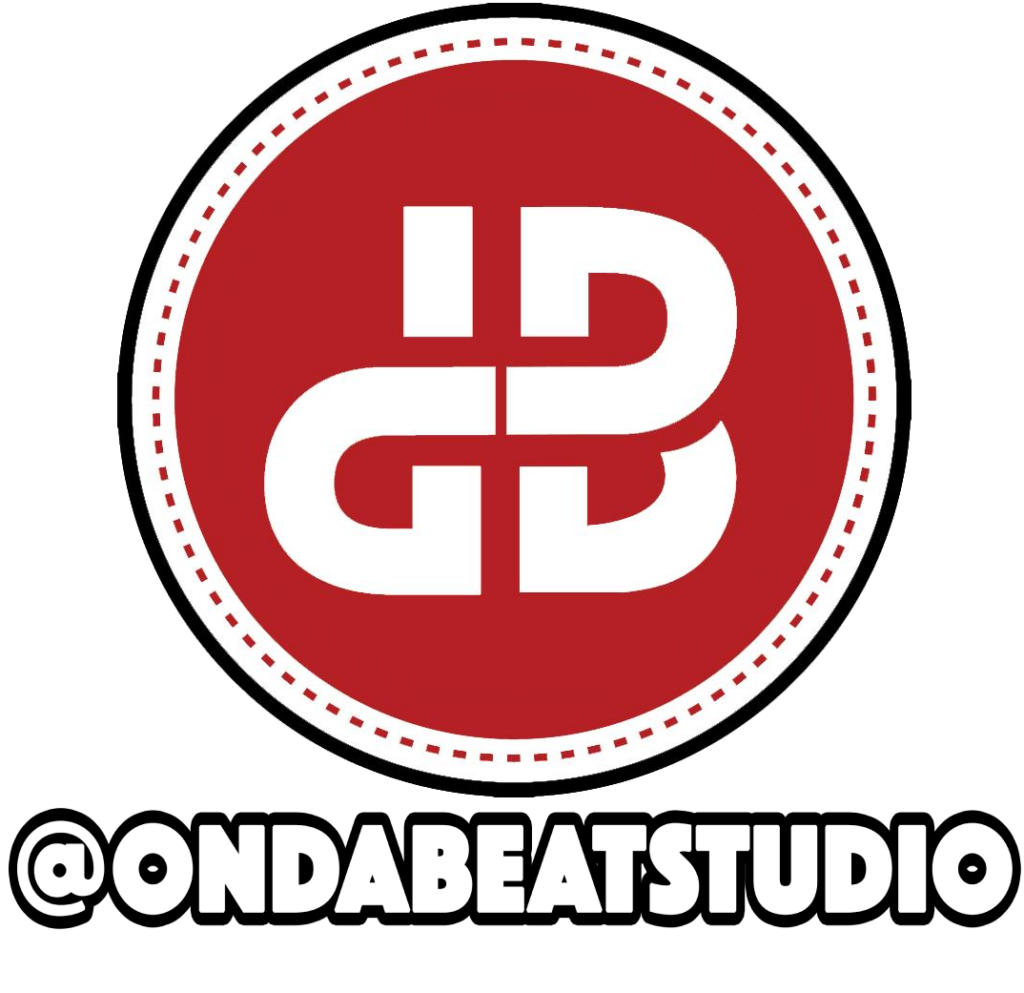 Working alongside Ondabeat studio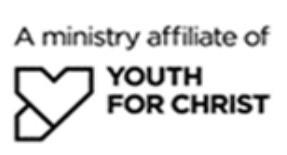 Affiliate of Youth for Christ
KFT also works alongside Foodbank, Adult services and Children services, Early Help, East Hill Baptist Church and Social prescribing Team.