We work in partnership with Fun Soccer School, which aims to build bridges with young people from across Wandsworth to help reduce gang issues.
Our aims are to provide a safe environment where children aged 4 to 12 can get a quality education in football, while making new friends and having fun.
At Fun Soccer School we have over 50 children from Wandsworth schools who attend our development sessions and over 30 playing for our Wandsworth Lions FC.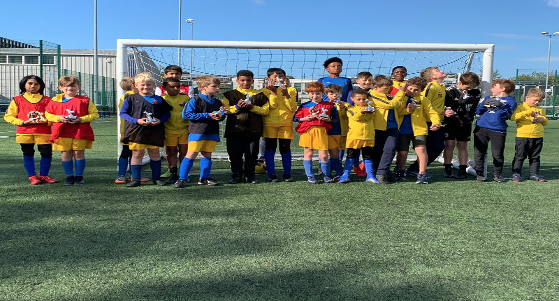 Please visit Fun Soccer School website www.funsoccerschool.co.uk