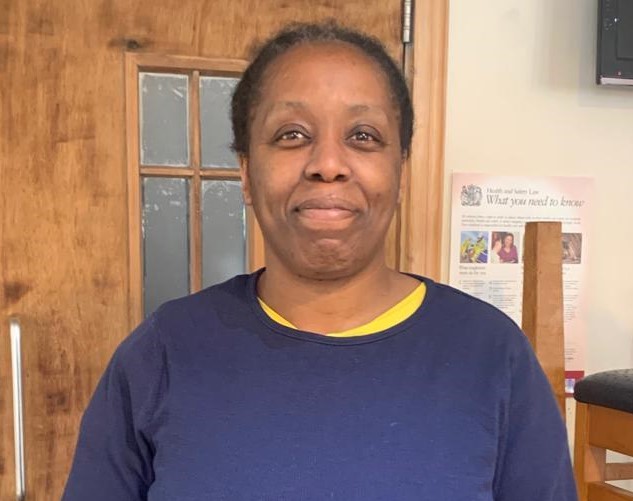 Meet Gladys Thorpe Volunteer Safeguarding officer for Keeping Families Together.
Gladys Thorpe – Volunteer Safeguarding volunteer
Gladys is the safeguarding lead for Keeping Families Together. She covers all training requirements and obtains references for all volunteers.
Gladys ia a qualified childcare practitioner and currently works within a work-based day nursery at a hospital. Within the Keeping Families Together organisation, Gladys also helps, supports, engages  and delivers training to meet the needs of our families and young people.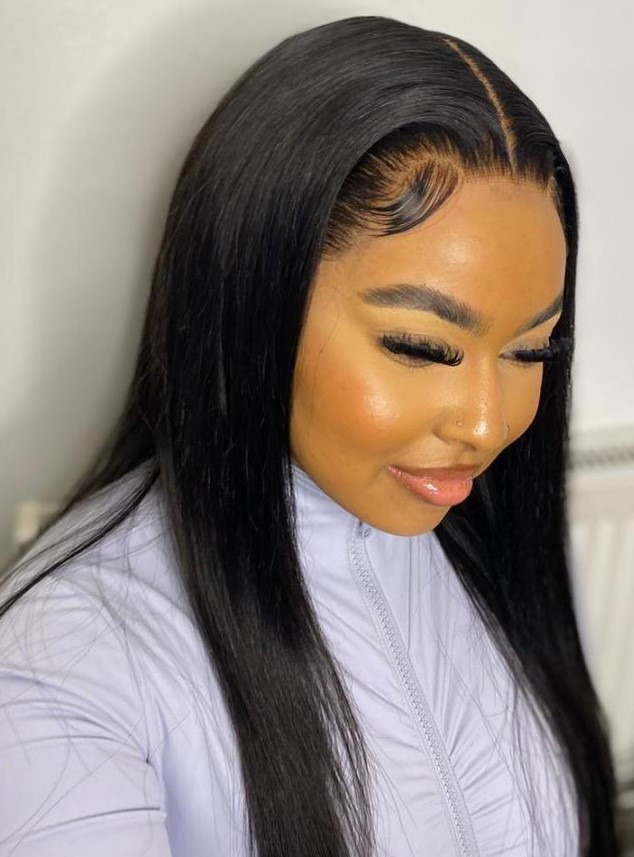 Meet Bhavna volunteer support worker for girls.
Bhavna is volunteering for Keeping Families Together to support girls that are affected by county lines, exploitation or gangs.
She has a level 3 Health and Social care and safeguarding training, an enhanced DBS check and will be attending university to do a degree in Midwifery next year.
"From my own experience I have a clear understanding of what teenage girls go through in society and it is not easy.
I engage, support and deliver one to one support when a case comes through. I support them in building their self esteem and confidence and for them to reach their full potential.
I work alongside the volunteer safeguarding officer and director of the charity."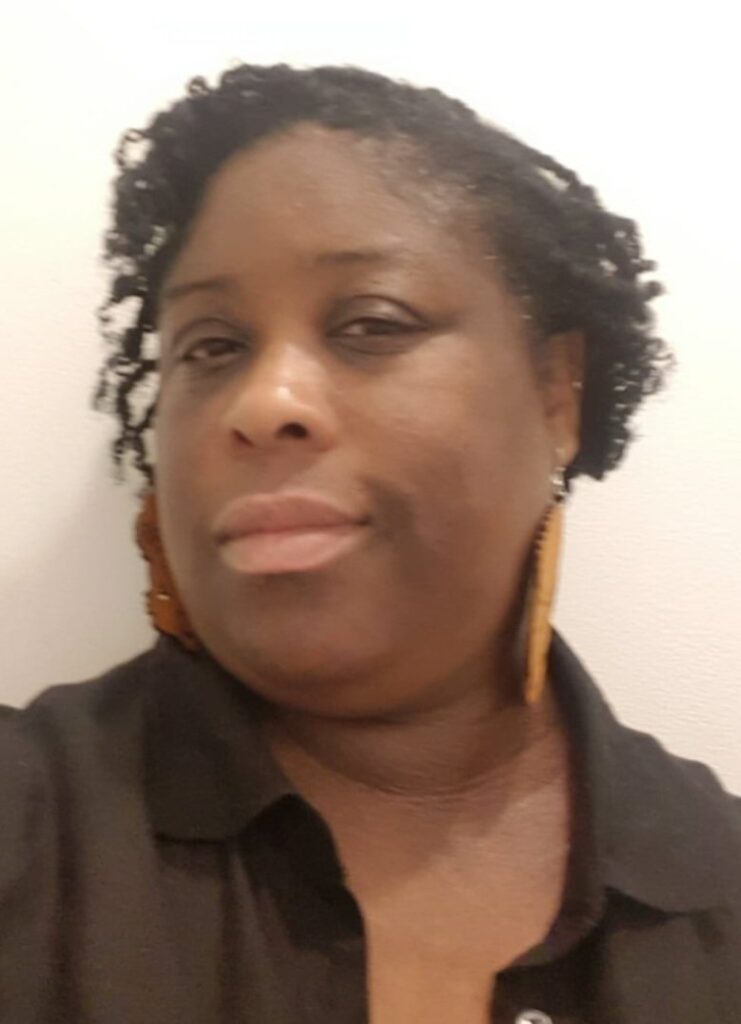 Meet Lisa- Volunteer for  the confidential domestic abuse support group for women, overseer of our stay and play sessions for under 5s.
Lisa grew up in the borough of Wandsworth she currently lives & works for a local charity and school in the borough. Lisa is a parent to four children who were educated in Wandsworth schools.
She was a parent governor for 8 years and set up and was chair of the Parent Teacher Association at High View School, working closely with the staff and families. Prior to covid-19 pandemic you could find Lisa face painting at Battersea Arts Centre's family
Saturday's, also local events.
Lisa was a member of the partnership Committee for the Big Local Sw11.
Lisa is the founder and CEO of OTAJ pampering.
"Following a meeting a catch up meeting Deepkia who I've known for over 15yrs. and hearing all about Keeping Families Together were offering the community, it took me 24 hours to make my decision. Since joining Keeping Families Together in September 2021, I haven't looked back I'm enjoying how Keeping Families Together is growing and connecting with the children, men, women, young people and families in the community".