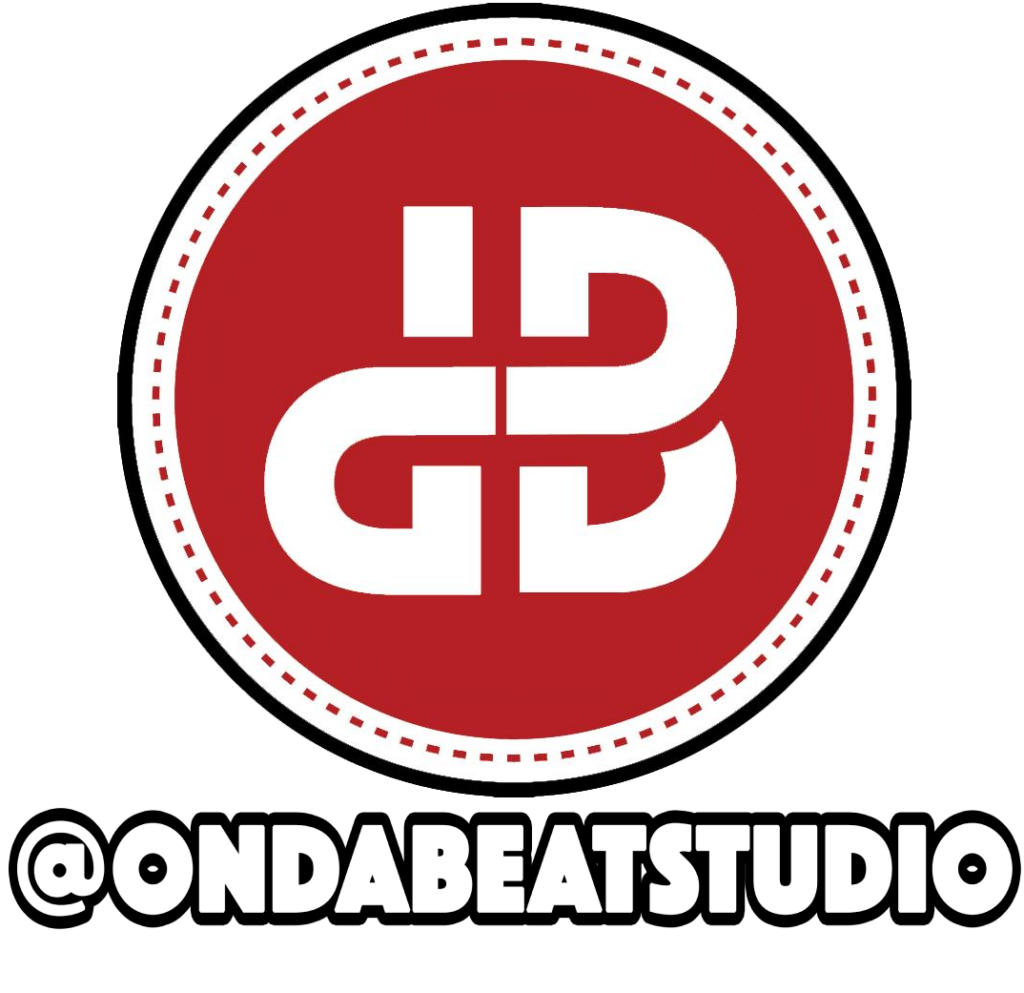 Ondabeat studio are working alongside Keeping Families Together.
Based in Wandsworth, South London,  ODB are a widely documented platinum selling independent music business (Studio & Talent) that focus on creative development and tangible industry exposure for ethnically diverse music professionals.
In 2017 On Da Beat (ODB), started developing talent from a kitchen of a small flat, our founding mission was: to encourage entrepreneurship, create Excellence, create financial independence & to inspire and educate. ODB has incubated over 30 audio engineers, producers, beatmakers, artists & music execs, some amassing millions of streams and impacting the music industry in the UK through roles in areas such as radio & audio production.
Their work takes place at and is documented at local (Wandsworth Unlocked, Wandsworth Art Fringe, BBC London), national (Financial Times, Island Records) and international level (CNM-FR, Innercat Music Group, Bogotá Music Market).
Contact details: https://ondabeat.co.uk/get-in-touch/